ESMEA Strategic Advisory Board
Introduction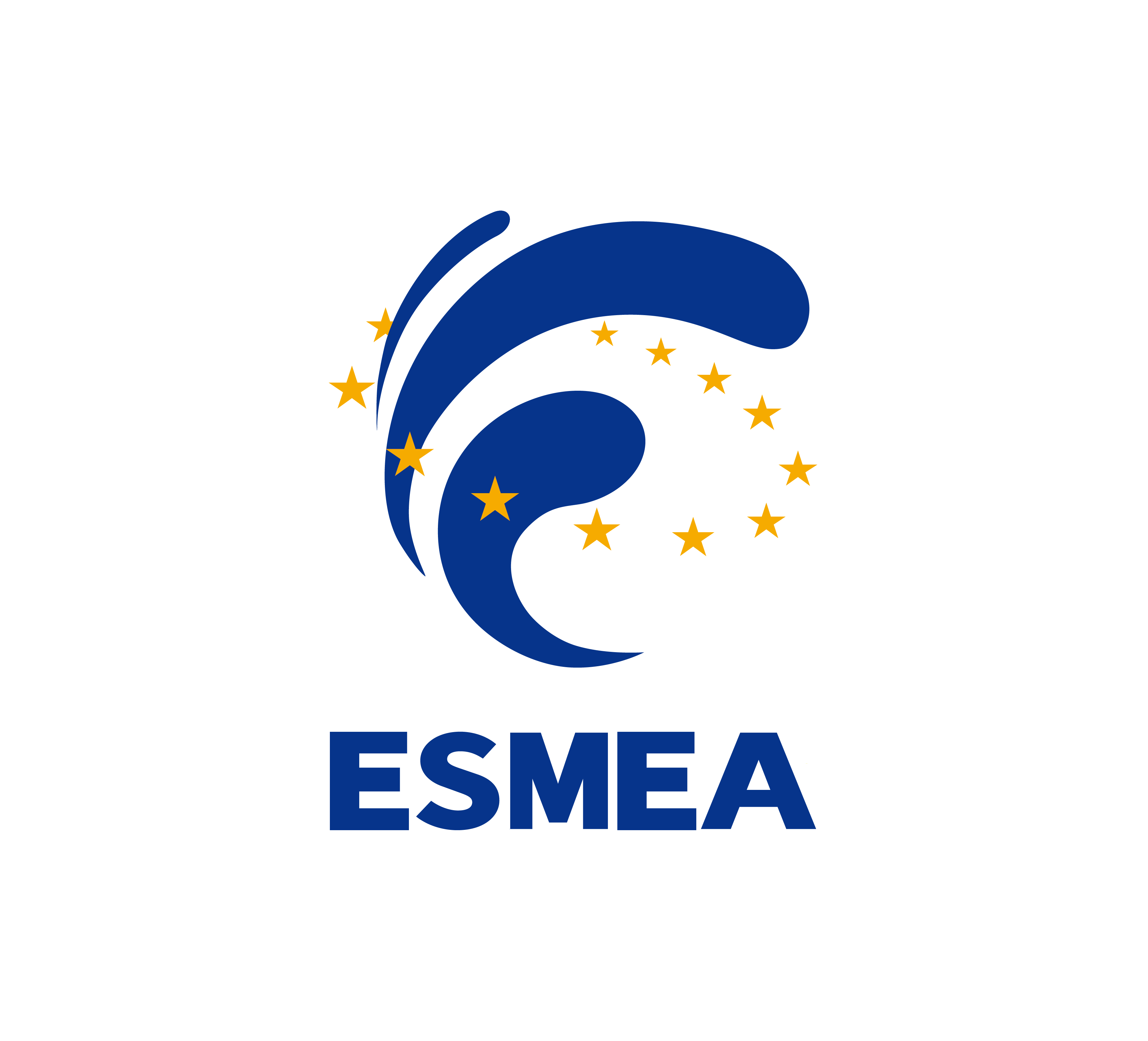 Strategic Advisory Board
The members of this ESMEA Strategic Advisory Board are appointed by the Board of Directors. The main task of the Strategic Advisory Board is to formulate general strategic suggestions for the development of the association in economic, political and cultural terms and to forward them to the Board.
Thus, the members of the Strategic Advisory Board help provide objective advice and mentoring to the official representatives of ESMEA. This approach is being used to provide critical thinking, robust analysis and strategic insights to inform the ESMEA Board respectively, who in turn will then make decisions.
The main purpose of the Advisory Board is to support the association gaining new insights and advice to solve challenges of the members or the organization itself or exploring new opportunities by stimulating robust, high-quality conversations. The role of the Advisory Board is not to make decisions, but rather to provide current knowledge, critical thinking and analysis to increase the decision basis of the decision-makers who represent the association.
Committee Member
Dr. Kreutzberger, Peter
Former German Consul General Shenyang
EU-Chinese Institutional Relations (Commercial, Social and Cultural Organizations' level)
China's Foreign Trade and Investment Exchange Policies
Born in Columbus Ohio, USA, Dr. Kreutzberger finished studies on Communications (Master), National Economy (Diploma) and Classical Chinese at the 'Westfaelische-Wilhelms-Universitaet', Muenster. Intensified China studies in later years at BeiJing Language School, NanJing-, FuDan- and TongJi-University (Guest Professor since 2007). Worked with Deutsche Bank AG, Hamburg, as Deputy Head in Foreign Trade Finance, and since 1986 as German Diplomat with postings in Nepal, Paris (OECD covering the domain of China), BeiJing, Deputy of Economic Section / Head of Trade and Investment Promotion Office, ShangHai as Deputy Consul General as well as Chief Protokoll for German Pavilion EXPO 2010 and ShenYang as Consul General. After 20 years professional experience in China he retired mid-2018, now actively promoting further China-EU activities within ESMEA.