International Markets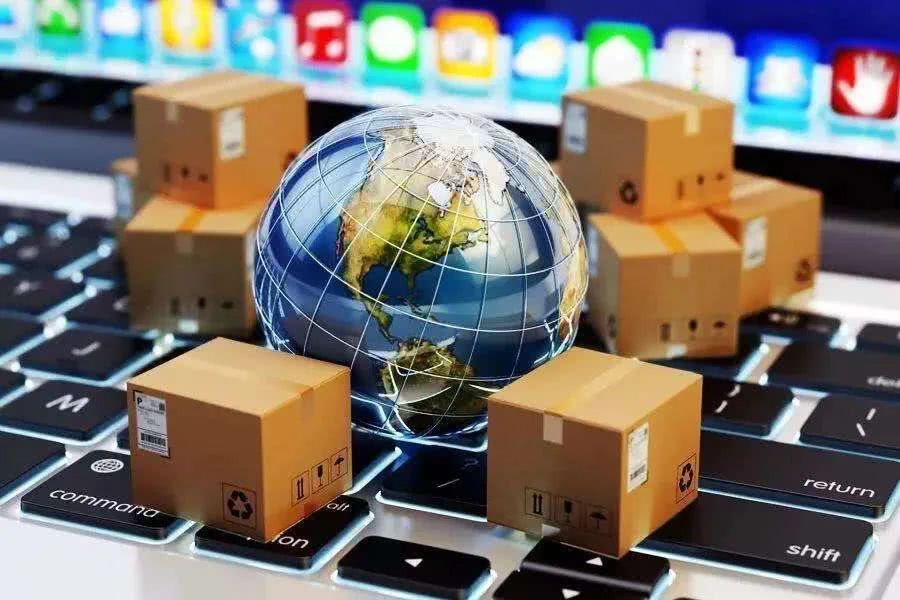 Foreign Trade Global Service Network
ESMEA has presently about 500,000 associated organizations globally – among them government institutions, industry associations, Chambers of Commerce and Industry as well as embassies and international organizations that promote foreign trade activities between Germany and the international community.
ESMEA International Markets is the central contact platform for all business inquiries from around the world that will support to direct those proposals through the right channels to the matching potential business partner.
Having seen the need of such a central platform already in the past as well as knowing about the present and still growing need to support business activities between the EU and other countries, ESMEA took the initiative and established International Markets for all business requests from within the EU as well as in interaction with foreign countries outside of the EU area.
Nowadays, ESMEA International Markets enjoys the kind support from its growing member base, national as well as international and even supranational organizations – like government institutions, industry associations, Chambers of Industry and Commerce, Universities as well as embassies that are all joined by the wish to promote international trade activities between the EU countries and with international partners outside of the EU as well.
If you may have any question or suggestion, we are looking forward to receiving your e-mail under:info@esmea.eu
We wish you all success by using this business platform!